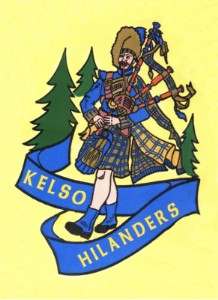 WELCOME TO KELSO HIGH CLASS OF 1960 HOME PAGE
ON SOME PAGES YOU WILL HAVE TO SCROLL DOWN TO SEE WHAT IS THERE.
DECEMBER 31,2011
ALVIN JONES AT THE
MONTICELLO HOTEL
GET YOUR TICKETS AT THE FRONT DESK

SOME GREAT MUSIC 1950s

http://www.kelsoclassof1956.com/
http://thefiftiesandsixties.com/CarsWeDrove.htm

ANNUAL CLASS HOLIDAY DINNER
WEDNESDAY, DECEMBER 14,2011
5:30 SOCIAL, 6:00 DINNER
STUFFY'S II 804 OCEAN BEACH HWY.
LONGVIEW,WA.
BUFFET DINNER $25.00 PER PERSON
(THIS INCLUDES TAX AND GRATUITY)
WE WILL HAVE A RAFFLE WITH PRIZES.
BRING CANNED FOODS FOR FOOD DRIVE AND GET
A FREE RAFFLE TICKET.
BRING A WRAPPED GIFT PER PERSON FOR THE
GIFT EXCHANGE.
MORE INFORMATION
CALL: DONNA 423 6902
LYLE 425 2328
GAIL 577-1952
Send an email